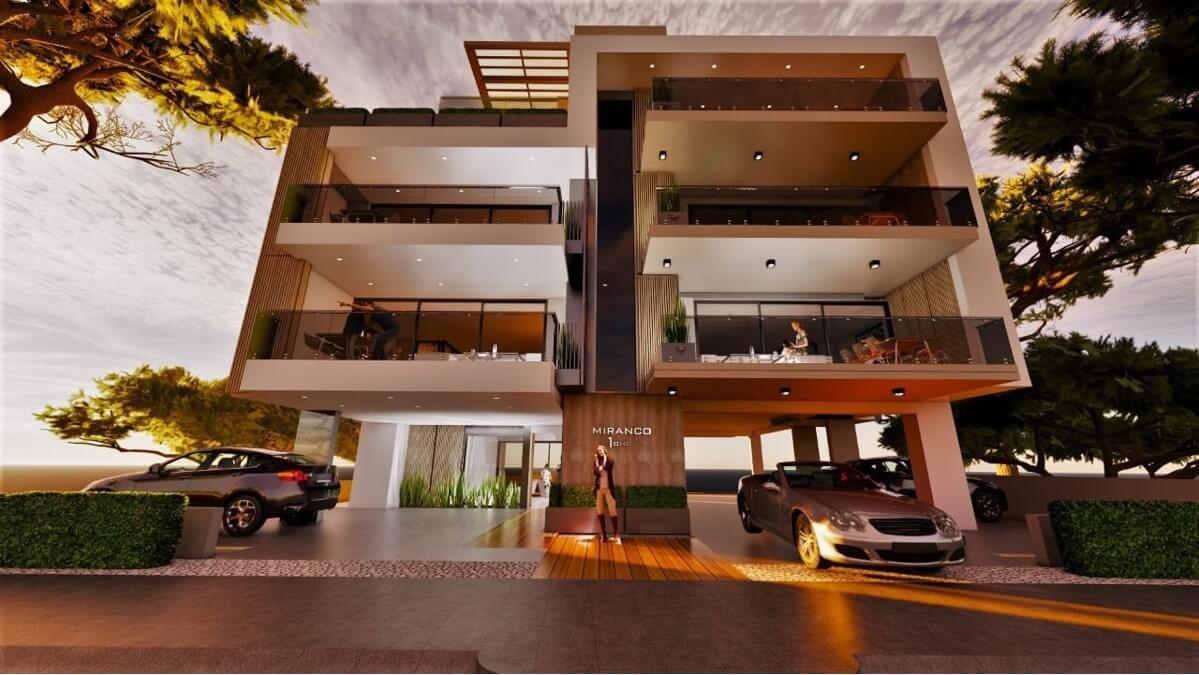 Afamia Developers was established in 2020 by the Miranco-Group based in Paphos, Cyprus.  The aims of Afamia is to put into the hands of our customers the keys to safety and the future, as with Afamia you do not only own the property you invest in, but rather we open the horizons for you and your family to have a luxurious lifestyle by obtaining European residency, as we are pioneers in this field.
Our team includes some of the most qualified experts in this field, who will put their time and experience in your hands to get you the property that fits your aspirations, in terms of place and luxurious design, and to provide you with all means of comfort and luxury to establish the lifestyle you desire.
Contact us today to see how we can help.
Afamia Developers – New Build Homes in Cyprus
Address:
Eleftheriou Venizelou 91
Office 201
Paphos Cyprus.
8021
Address:
Eleftheriou Venizelou 91
Office 201
Paphos Cyprus.
8021
Telephone: (357) 7777 3500
Mobile: (357) 96404649
Fax: (357) 26100933
email: info@newhomescyprus.com